Disaster Restoration Services
Fire & Water – Cleanup & Restoration 24/7 Emergency Services
Call Us Today
(877) 870-1110
Schedule Consultation

Cleaning Services
B.E. Global, Inc. provides a wide range of residential and commercial janitorial services and cleaning management for a variety of organizations.

Content Restoration
When fire, smoke, water have damaged your personal property and belongings – furniture, rugs, retain inventory, clothing, documents, artwork.

Fire Damage Restoration
Fires can be very devastating to your home or business. Your property will likely have damages not only from the fire but smoke damage as well as water damage and flooding from firefighting efforts.

Water Damage Restoration
When water damage occurs, immediate action is crucial. B.E. Global, Inc. is committed to helping you recover quickly with little financial impact and disruption to your family or business.

Commercial Janitorial Services
We serve both commercial and residential customers including single and multifamily dwellings; office and retail spaces; industrial and corporate facilities; health care locations such as hospitals and doctor's offices, assisted living facilities and hospice centers; and child care facilities including day cares, special needs centers, and educational centers.

Storm Damage Restoration
Storms that occur with little to no warning have the potential to be devastating causing extensive damage. Whether it's a severe storm, hurricane or flash flood, an immediate response is required and B.E. Global has you covered.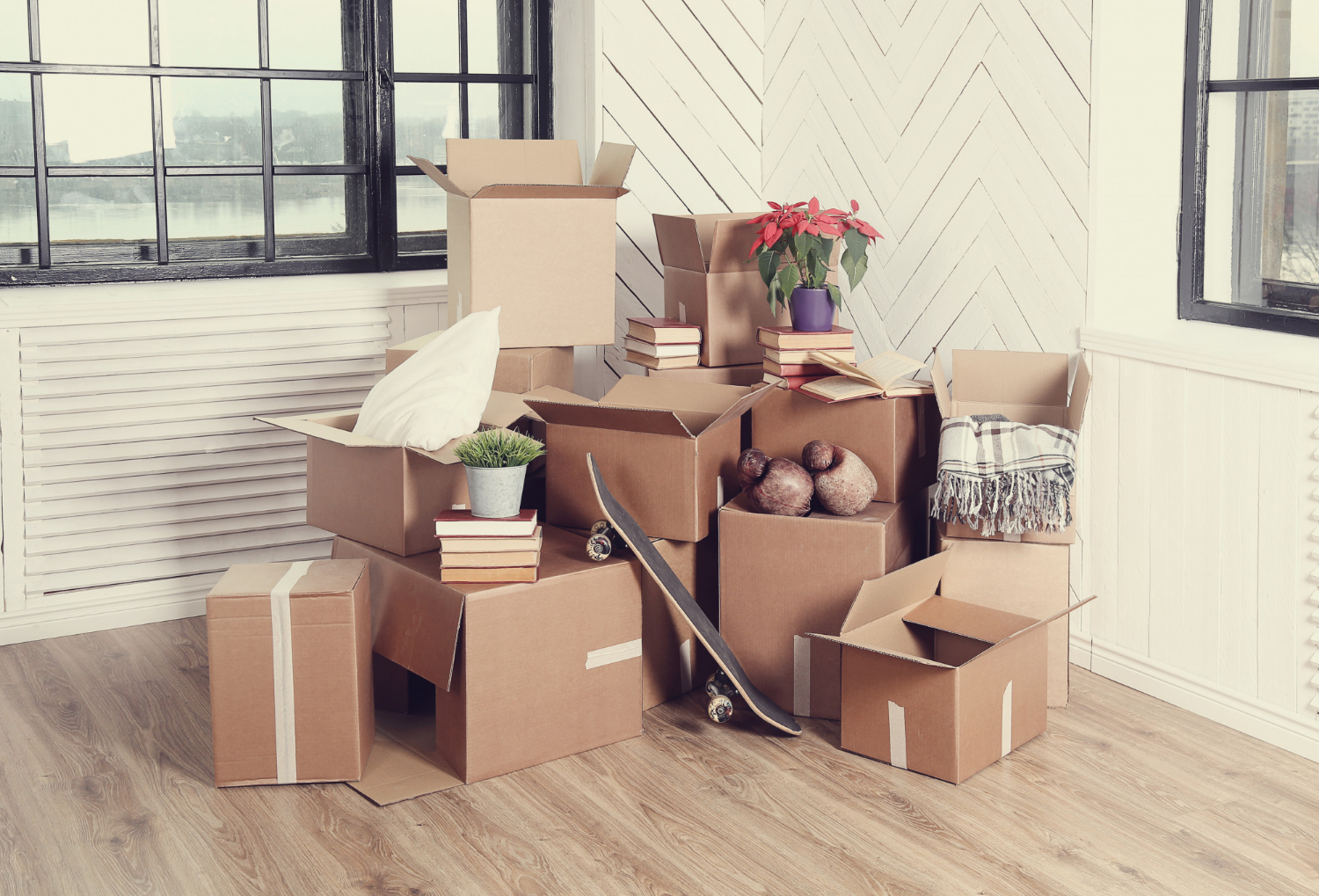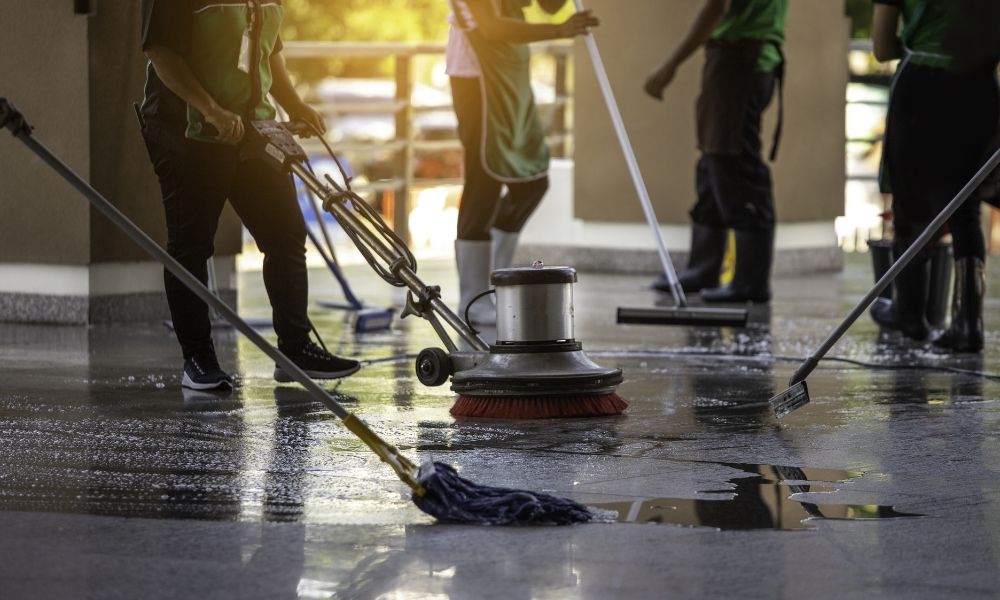 Structure and property claims are covered under one section of your insurance policy
while your contents claim is covered under a different section, and filed as a separate claim. B. E. Global will work directly with your insurance company to promptly submit your property and content claim as one claim for the services we provide.
Contact B.E. Global for our water damage restoration services. We will determine the extent of the water damage to your property, provide an estimate for our services, and a disaster cleanup plan to cleanup water and restore your property to pre-loss condition. Our 24/7 call center is standing by to take your call at 877-870-1110.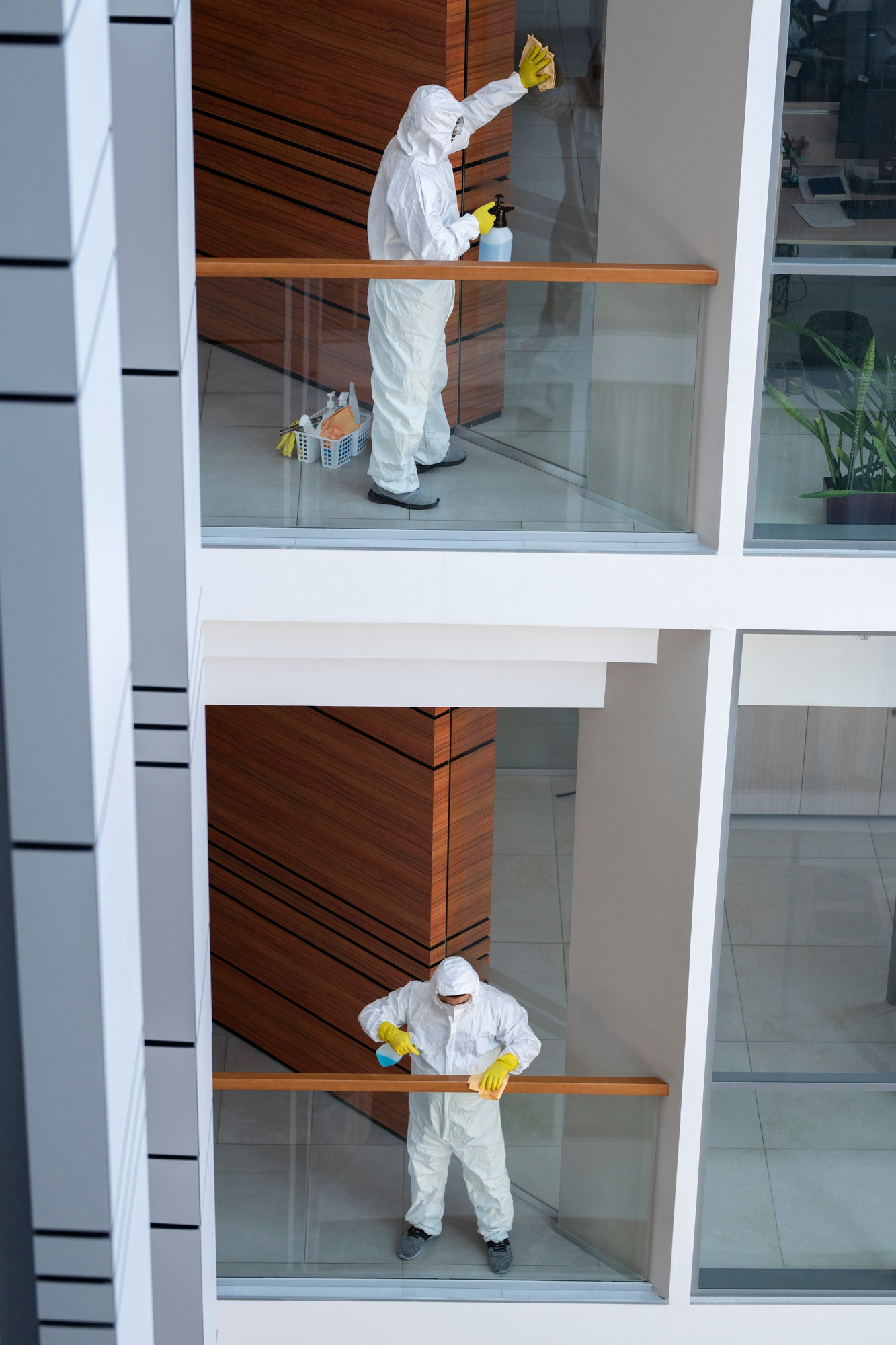 Emergency Disaster Services to remove and cleanup water and debris immediately following a flood or storm. Our residential and commercial water and fire damage restoration services are backed by B. E. Global Satisfaction Guarantee.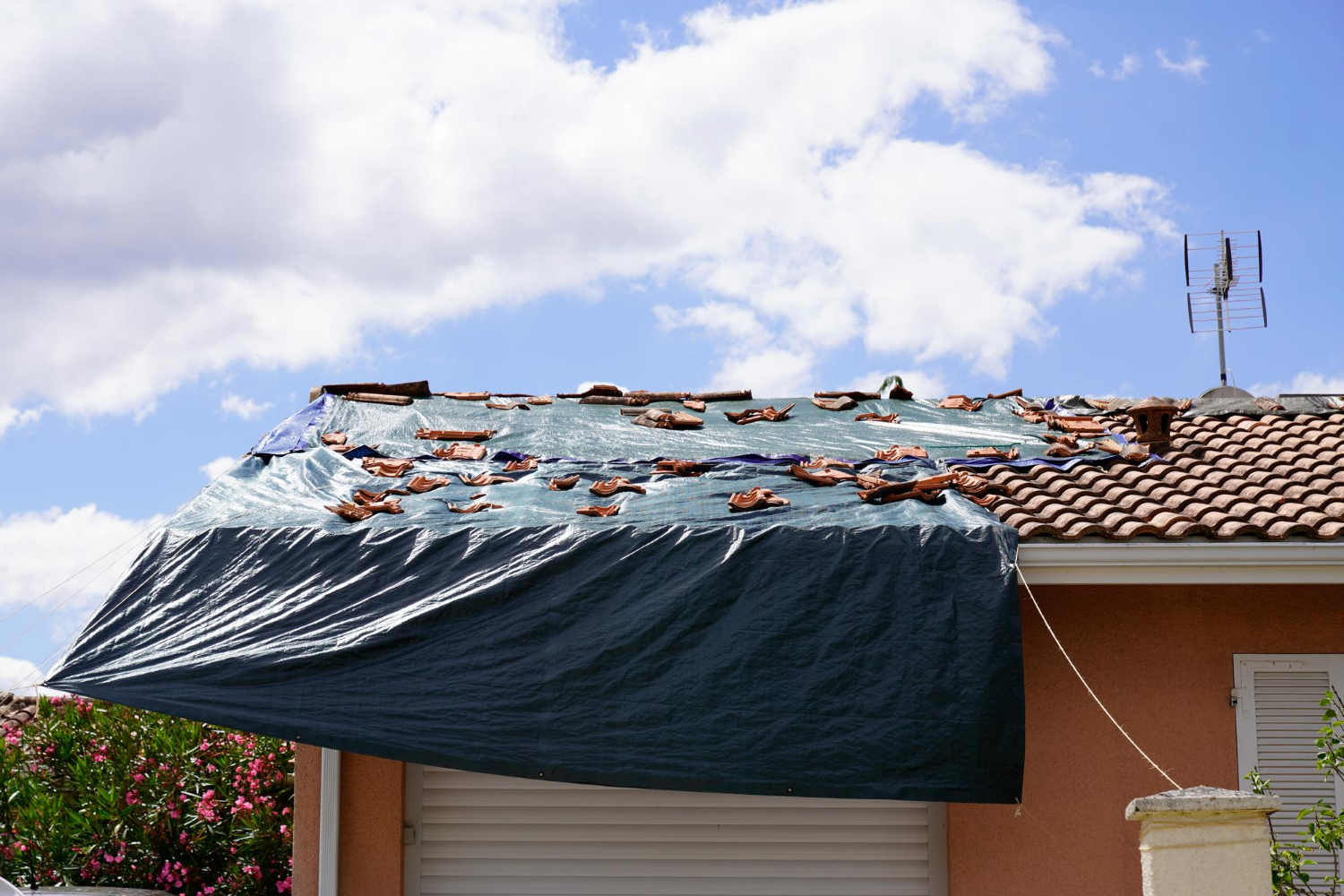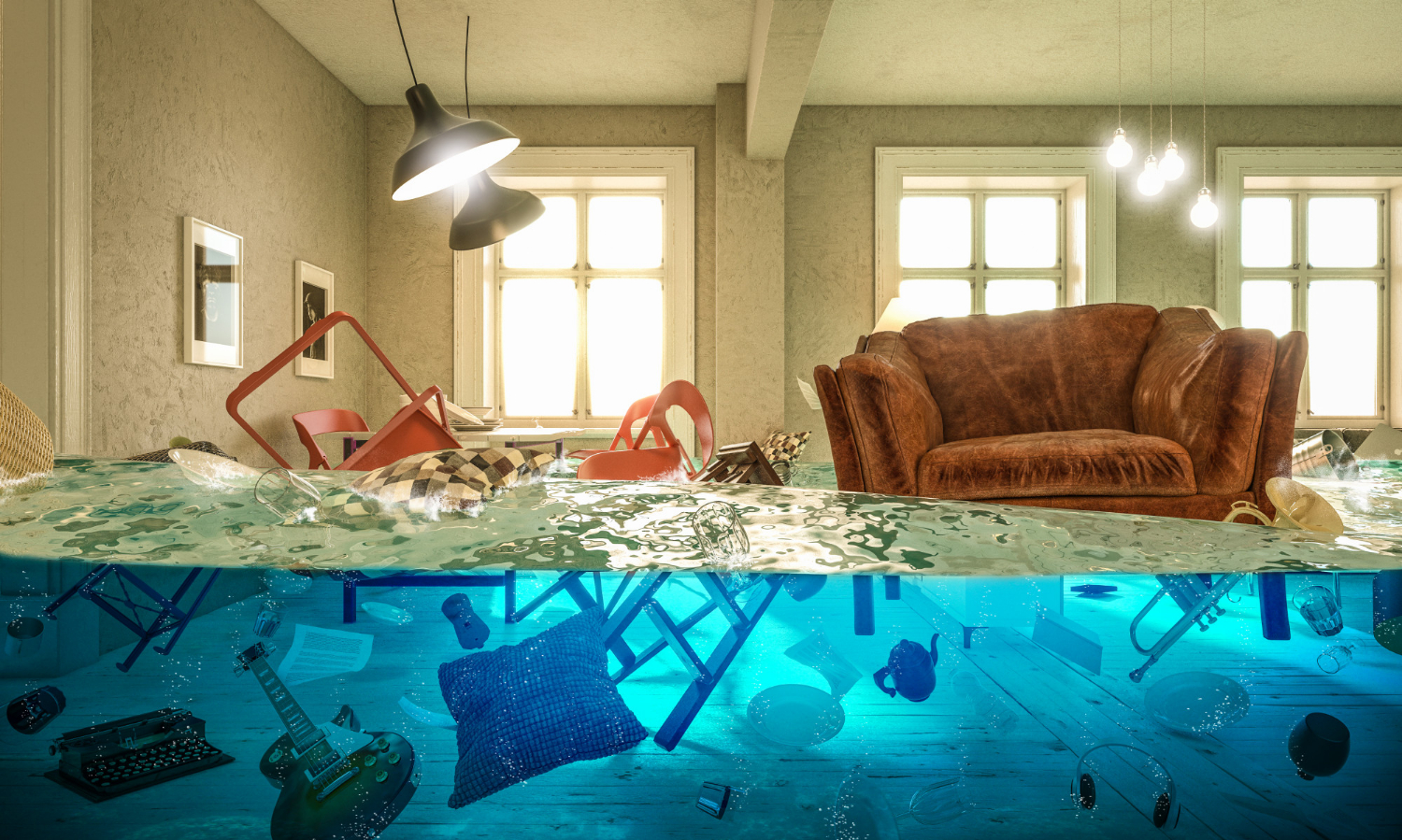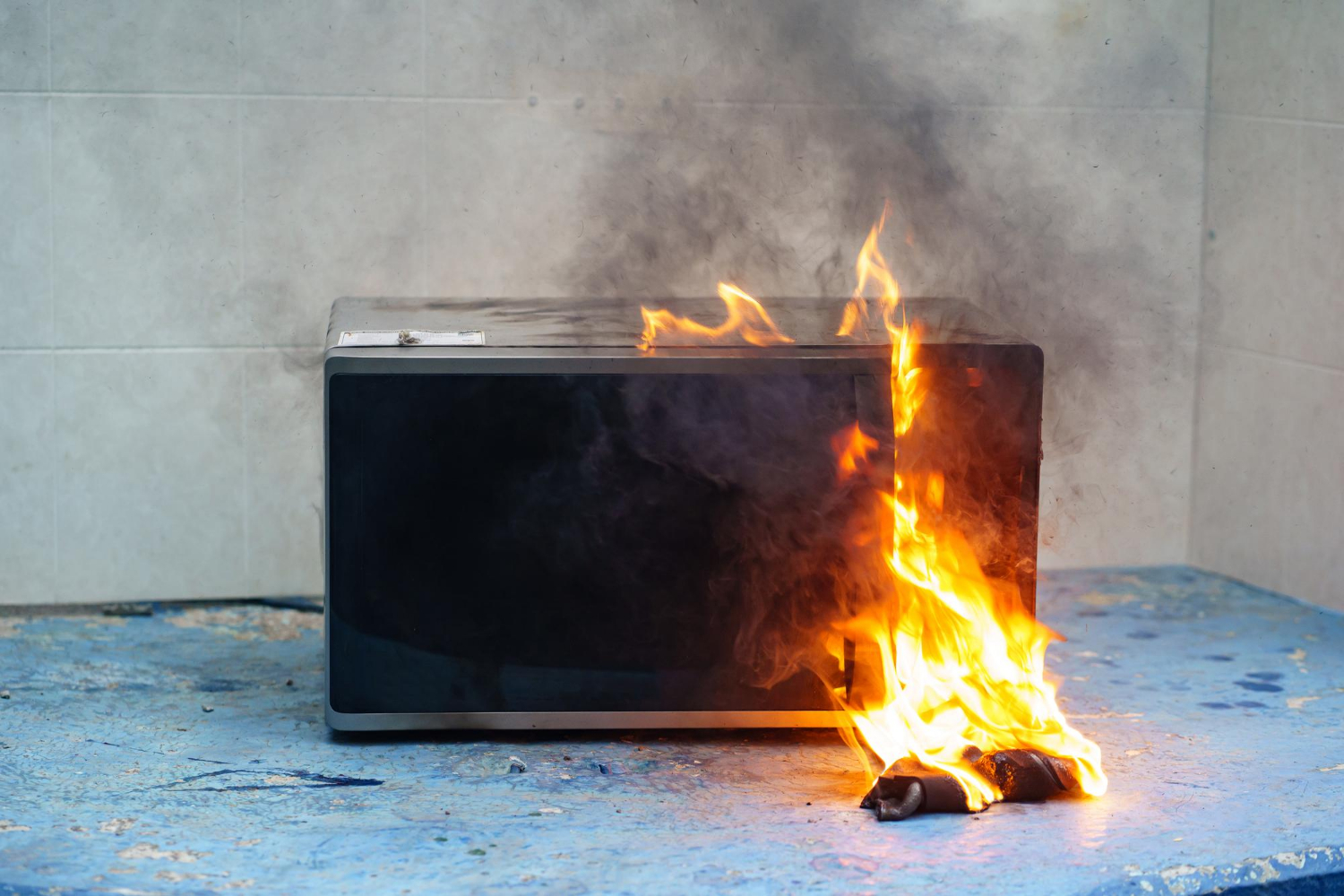 Why Choose B. E. Global Disaster Restoration Services
40 Years of Water Damage Restoration
State-Of-The-Art Drying Equipment
Atlanta Metro Area:
863 Flat Shoals Road, Suite C-299
Conyers, Georgia 30094
Phone: 1-877-870-1110
Fax: 1-877-870-9352
Email: m.burtbeglobalinc@gmail.com