Contents Restoration Services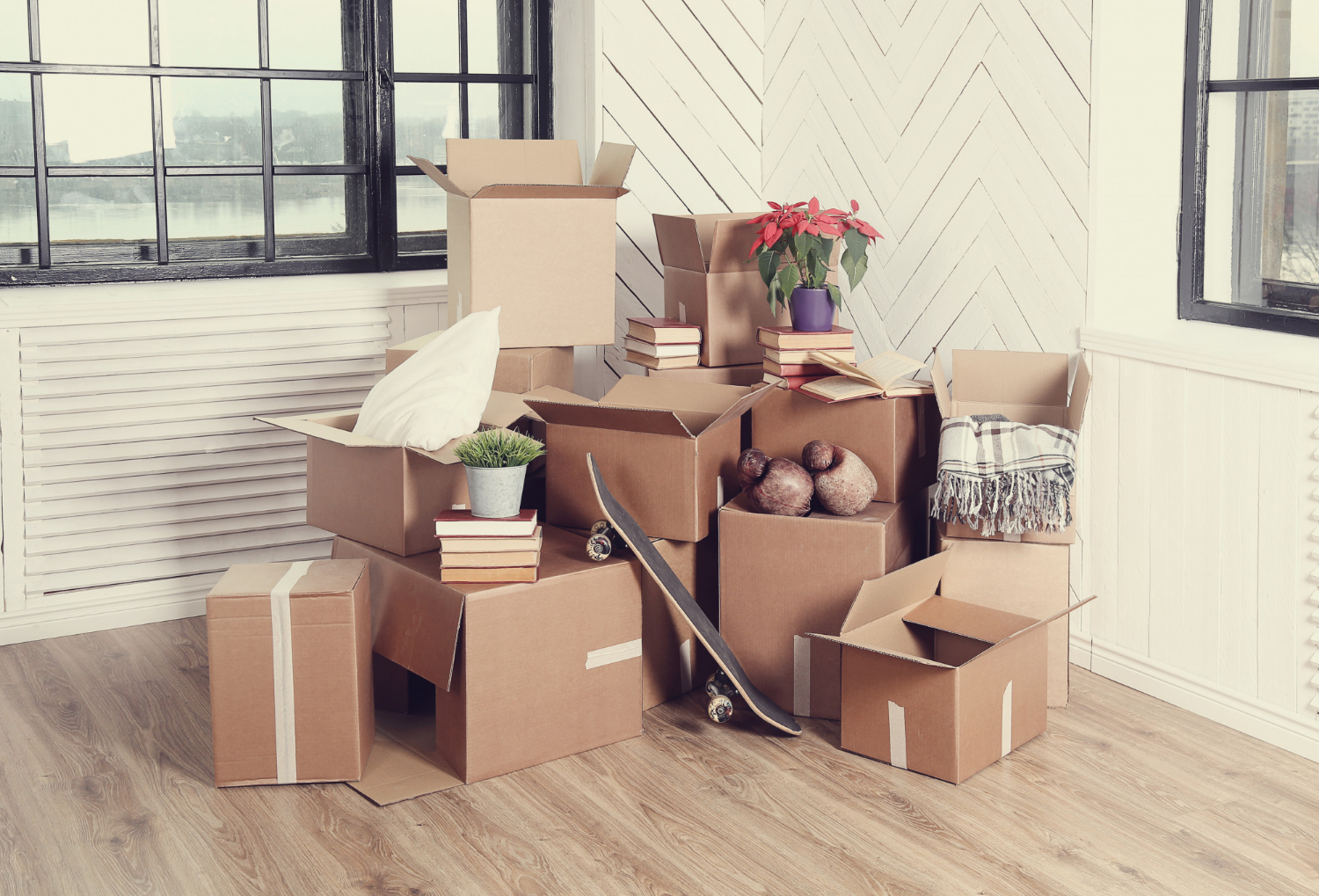 Contents Restoration Services
Contact B. E. Global today to begin the contents restoration process and your contents will be restored based on item value and insurance coverage. We work directly with your insurance adjuster to process your claim for restoring and replacing your contents. We also perform emergency water damage restoration with a complete structural water damage inspection, including water removal and cleanup to minimize the structural repairs. Restoration services for your property and content claims are completed as one restoration job and directly billed to your insurance company.
Contents Restoration Process
Our process involves carefully recovering and securing your residential or commercial belongings that have been damaged by water, mold, smoke or fire. We then safely transport your contents to our secure restoration facility where we salvage, clean and restore your belongings to pre-loss condition.
Contents Pack-Out, Storage, and Cleaning
Select Contents to be Restored
Transport Valuables to Restoration Content Facility
Clean Contents using B.E. Global Specialized Cleaning Method
Deodorize Contents - Remove Smoke Odors
Store Belongings in Climate-Controlled Facility
Deliver Contents after Restoration is Complete
Atlanta Metro Area:
863 Flat Shoals Road, Suite C-299
Conyers, Georgia 30094
Phone: 1-877-870-1110
Fax: 1-877-870-9352
Email: m.burtbeglobalinc@gmail.com