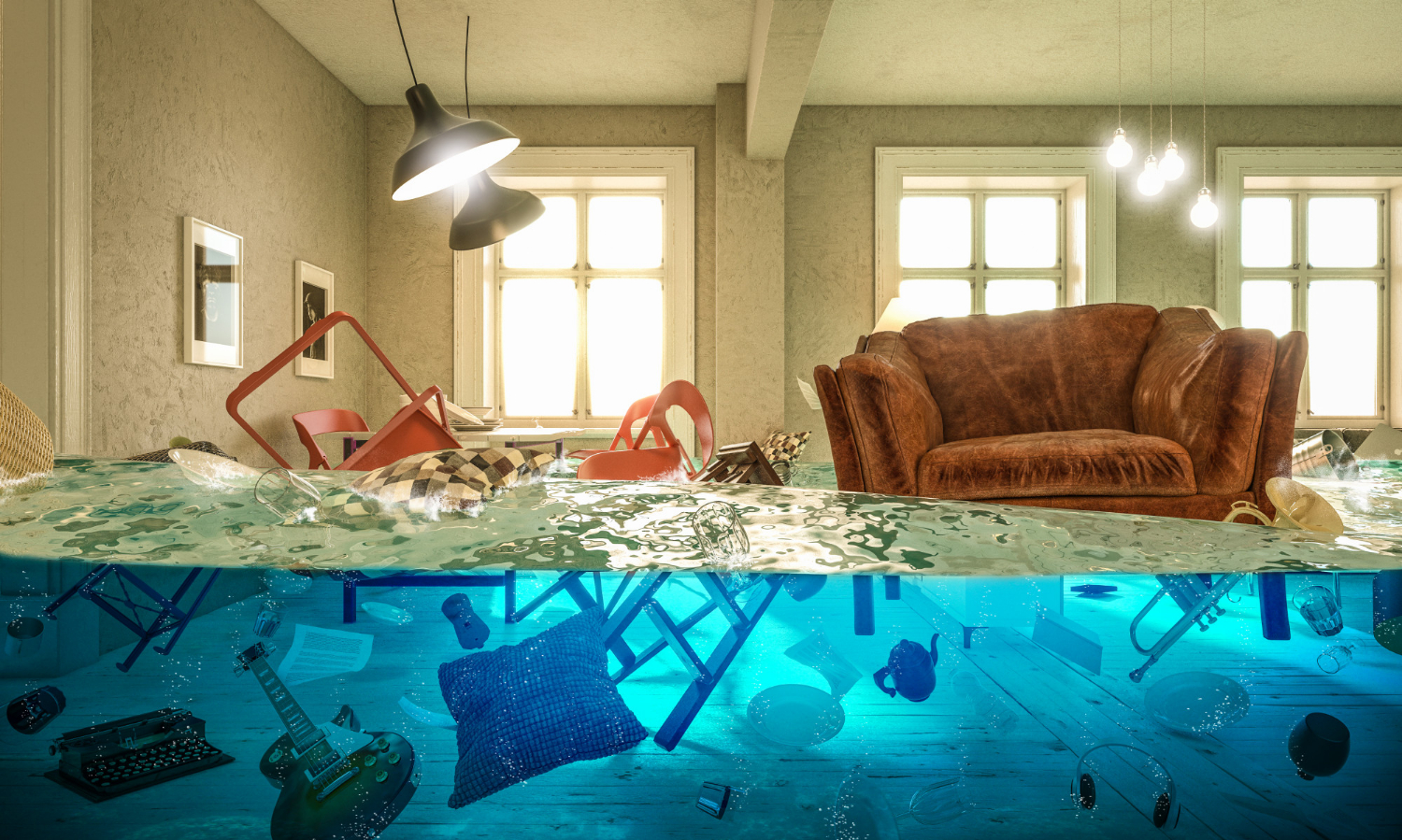 What do you do when you have a flood in your home? Call a company you can trust. B. E. Global water damage and restoration professionals are certified, bonded and insured for your security and peace of mind. Our experts understand the last thing you need is more stress when your home or business floods. Whether it's a Water leak from a burst pipe or flooding from a natural disaster, contact B.E. Global Inc. Disaster Restoration Services for your water damage restoration, water cleanup and removal or disaster cleanup services.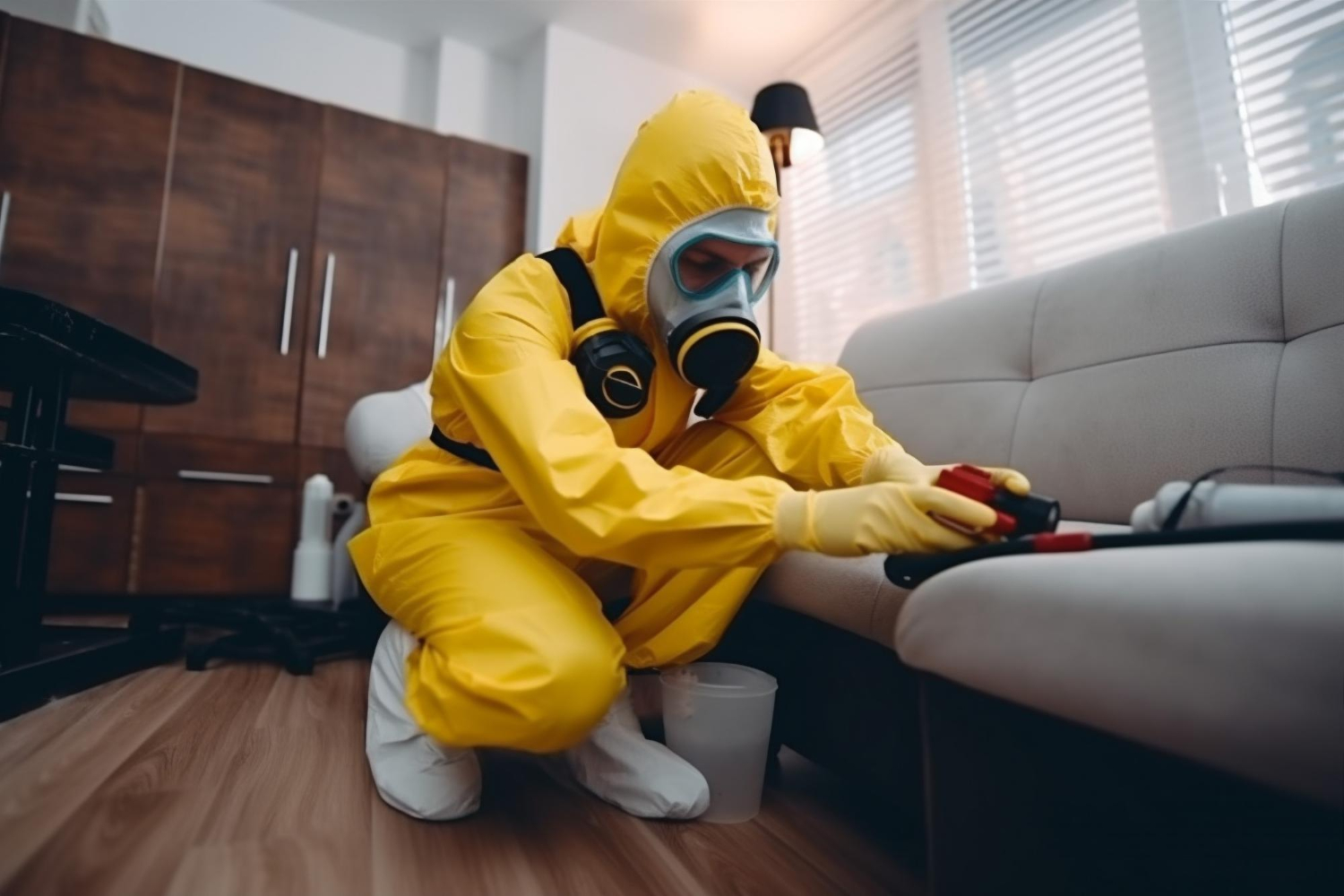 Water Damage Restoration Process
Loss Assessment and Evaluation (Inspection and Estimate)
Water Sanitary Categorization
Water Damage Classifications
Structural and Contents Restoration
B. E. Global Disaster Restoration Crews are available 24/7 to extract water, remove debris, dry out and repair your residential or commercial property quickly. Call us at 877-870-1110 if you have had a water loss and need assistance. We will dispatch our certified technician(s) to your home or office to resolve your water damage using our state-of-the-art drying equipment.
Our Certified Water Damage Specialists will:
Perform a Water Damage Inspection
Work Directly with Your Insurance Company
Perform Water Damage Extraction (clean up, dry out, repair)
Provide Contents Cleaning, Restoration and Storage
Complete Water Damage Restoration
Complete Demolition & Restoration
Atlanta Metro Area:
863 Flat Shoals Road, Suite C-299
Conyers, Georgia 30094
Phone: 1-877-870-1110
Fax: 1-877-870-9352
Email: m.burtbeglobalinc@gmail.com